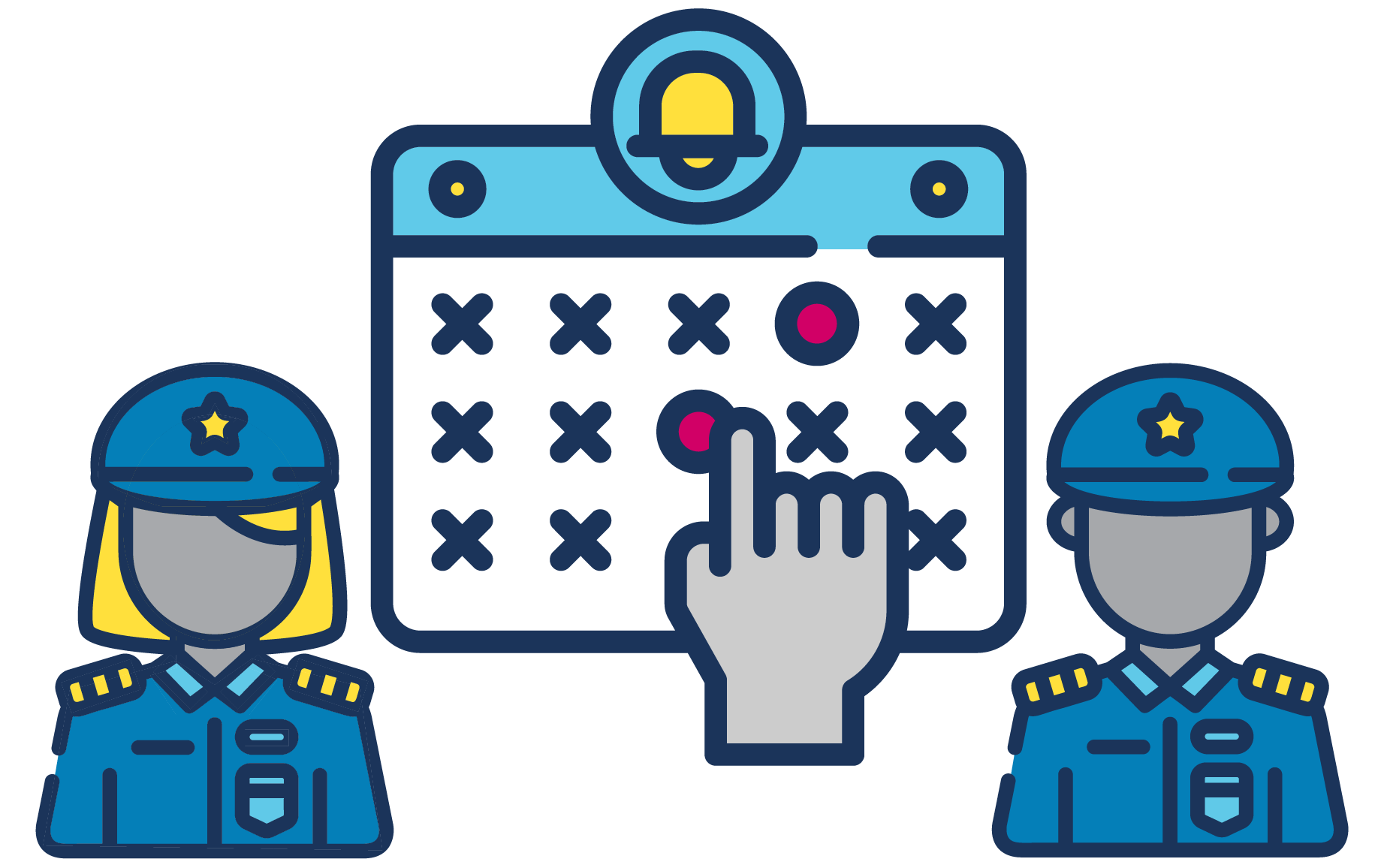 Security Guard Scheduling Software Saves Time and Money 
a resource suite from TEAM Software
Labor, labor, labor. As a security services contractor, it's likely labor costs are the largest expense in your budget. While that cost is always a big part of your budget, there are tools you can use to narrow the gap through security guard scheduling software in order to maximize your profit margins. 
1. Curb your overtime. 
Overtime can be necessary in some cases in order to deliver on your customer's expectations and your contractual obligations. But, by improving the way you use security guard scheduling software, you can lessen your reliance on overtime and reduce labor costs. 
2. Empower employees through tools like self-scheduling and electronic timekeeping. 
Self-scheduling is a feature that shares scheduling work between your guards and back office. Your guards have control to manage their schedules by self-selecting open shifts, trading shifts with other guards or posting shifts when they can't work. This frees up manager time to more high-value responsibilities, rather than being stuck managing changes once the master schedule is posted. Configurable self-scheduling can be used as a retention tactic for your guards, providing them the ability to create a flexible working environment while ensuring you have the right guards with the right qualifications covering the right contracts. And, electronic timekeeping helps ensure your guards can quickly and efficiently clock-in for patrols.
Sound great? Request a demo to learn more.
Or, keep reading to learn more about how security guard scheduling software can save your security company time and money in our free content offerings below.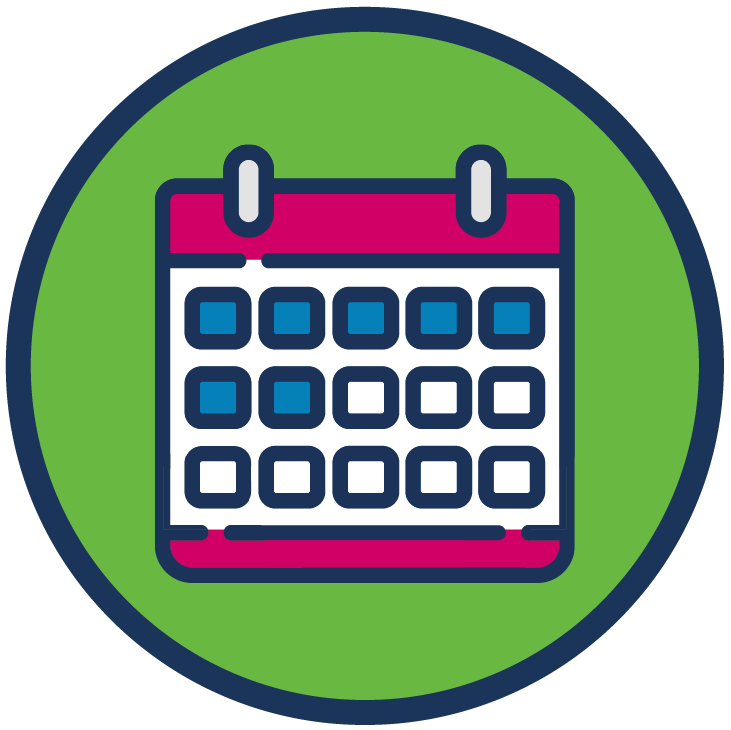 The Benefits of Self-Scheduling
Case Study
Find out how self-scheduling can be used as a part of security guard scheduling software so employees can offer and accept shifts from the field, resulting in reduced overtime through mobile-friendly tools, redirected managerial time (of nearly $2,000 per week) from supervisor tasks, and improve employee engagement and retention through employee-driven scheduling programs.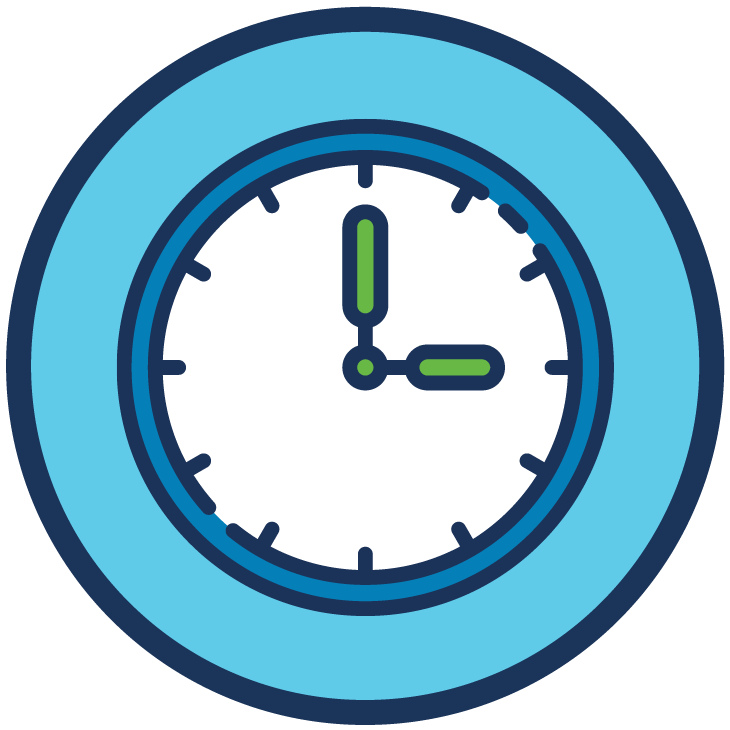 Reducing Overtime in the Security Industry
Quick Guide
Reduce your overtime by knowing your service-level agreements, setting clear goals, digging into your data, integrating your scheduling and payroll systems, improving hiring practices and creating repeatable procedures. And, find out best practices and quick tips for leveraging security guard scheduling software.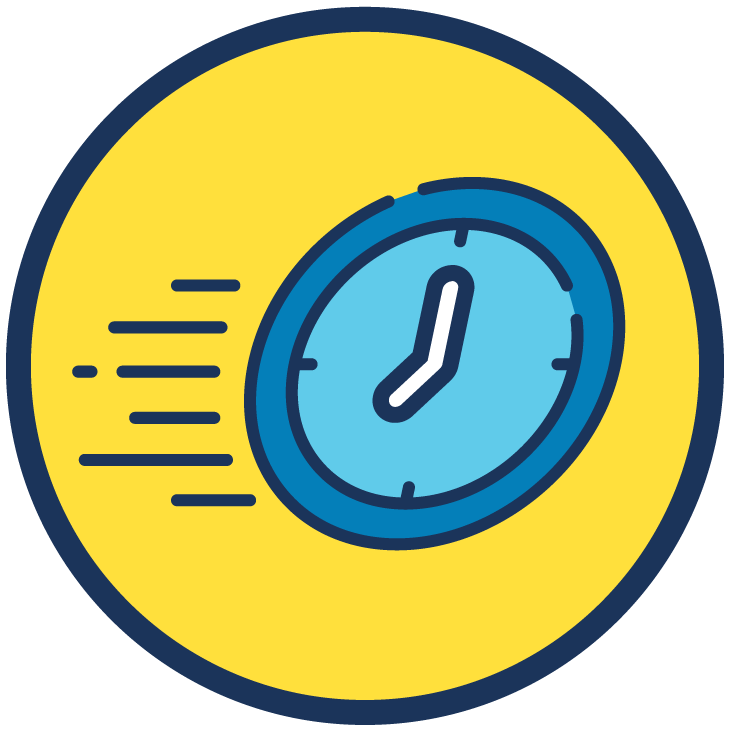 Reduce Labor Costs
Blog
Control your labor costs by focusing on electronic timekeeping and drastically cut time theft and other forms of fraud. We have tips to help you get started reducing your labor costs.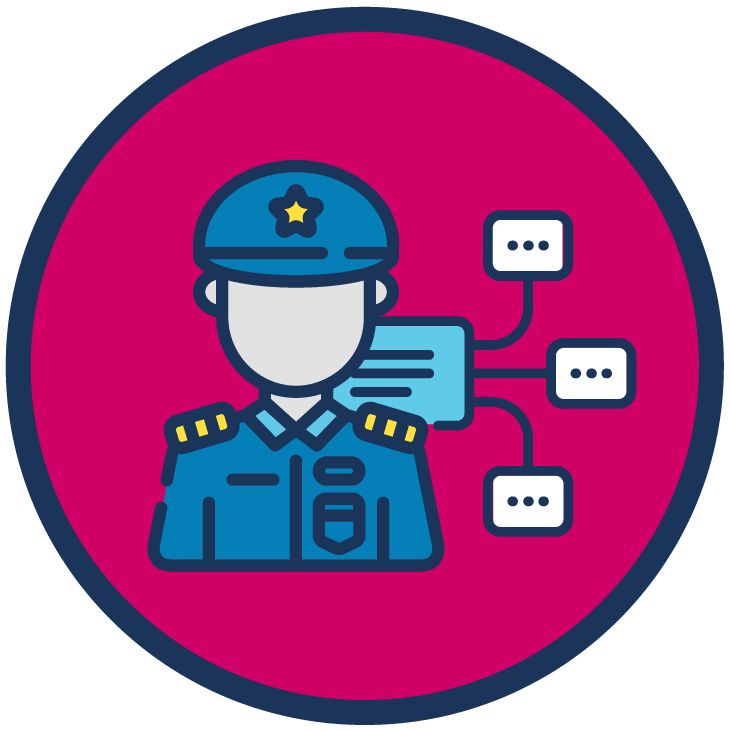 Easily Manage Your Guards
Blog
As a security contractor managing a distributed workforce of guards, you face challenges like lack of visibility into your sites, changing work responsibilities and solving for inefficient processes. We have tips to make it easier.
Use Guard Touring Software to Help Manage Your Guards in the Field
Looking for more value to add to your workforce management resources? Learn about Lighthouse, TEAM Software's mobile workforce management solution and guard touring software. Lighthouse provides real-time visibility over your guards so you can monitor guard touring and patrols as they happen. With report documentation, simple forms that capture information at your locations, and mobile access, Lighthouse helps keep you and your customers satisfied.