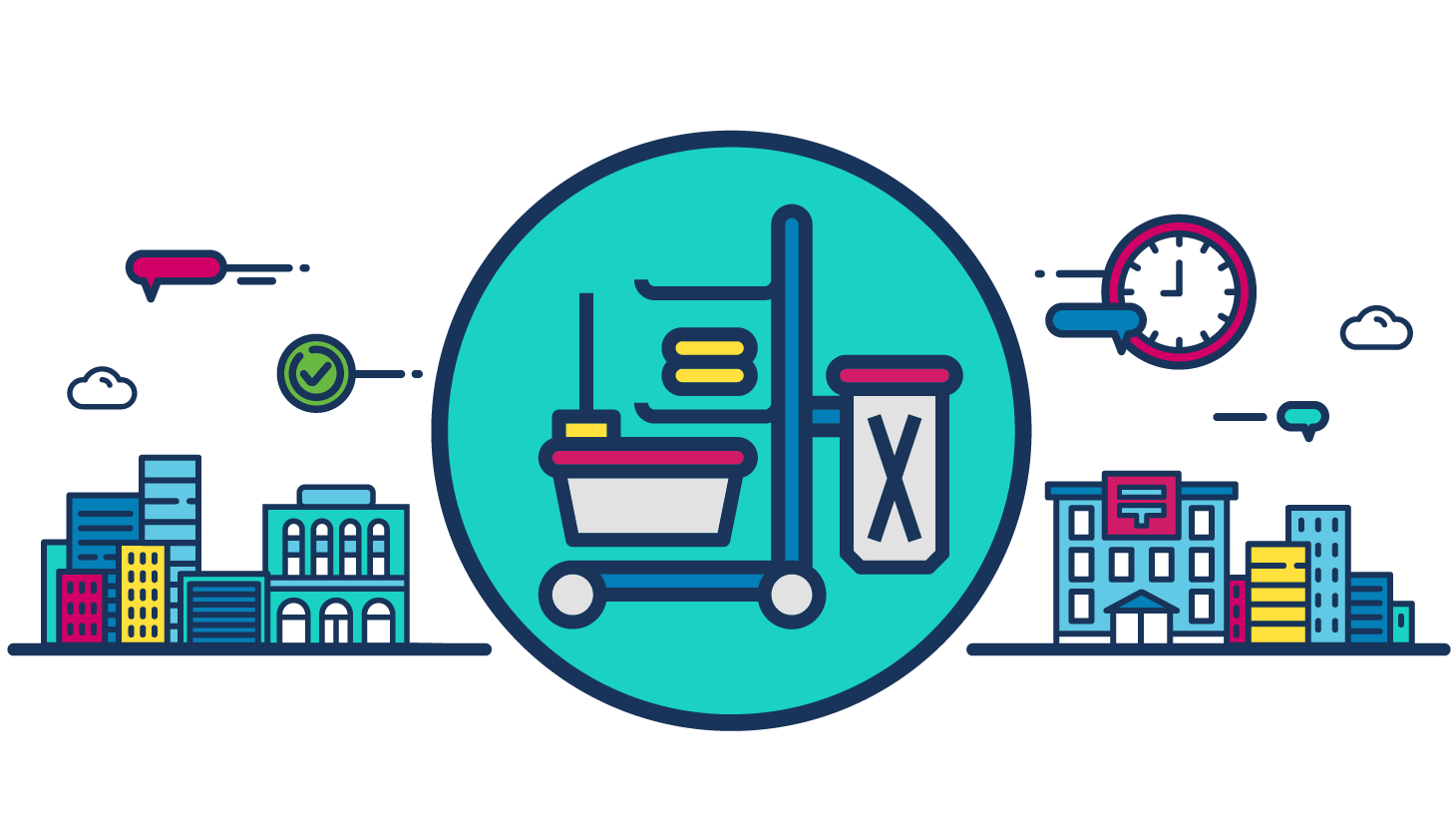 Make Your Business More Efficient — and Profitable — with Cleaning Inspection Software
A Resource Suite from TEAM Software
With new and increased cleaning procedures and protocols, more is being asked of you and your cleaners, and your business has more responsibility to deliver provable, quality service on service-level agreements (SLAs). 
To keep your contracts, ensure customer satisfaction and stay ahead of competing bids from your industry peers, you need to strategically optimize your resources, improve your service quality and reduce costs. Start this process by investing in cleaning inspection software. Either through a holistic ERP or a mobile workforce management solution, cleaning inspection software increases operational efficiencies through features like location tracking technologies, workforce communication tools, inspection and audit management. 
These types of functions can help address common challenges your cleaning business faces, including the need to prove both quality and frequency of the cleaning services you're delivering, quick resolution to incidents that make you more at risk for slip and fall litigation, streamlined communication tools with audit trails for compliance, among others.
Learn how cleaning inspection software can increase your operational efficiency in our free content offerings below.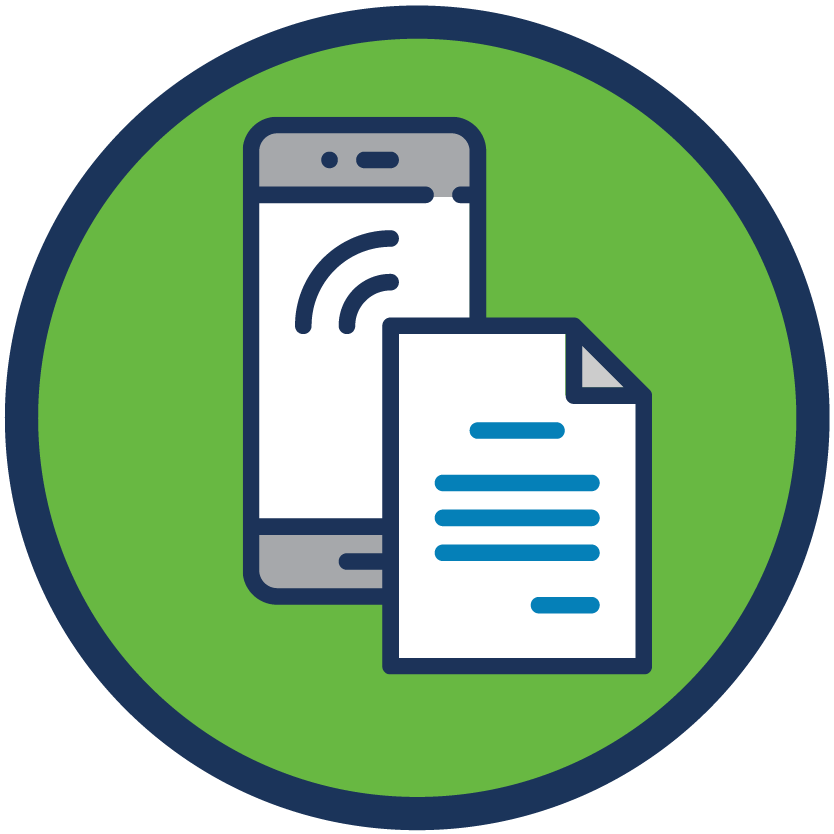 The Basics of Service Delivery
Cheat Sheet
Learn about the building blocks of centralized service delivery software and how it acts as cleaning inspection software to gain business efficiencies and drive your business towards success.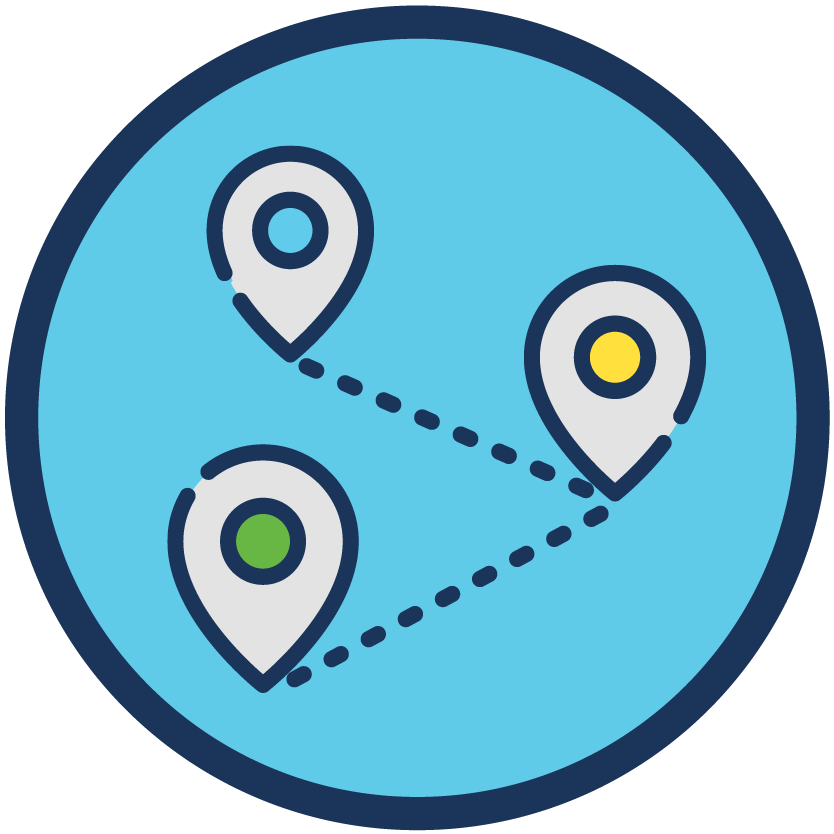 The Beginner's Guide to Beacons
eBook
Gain a comprehensive overview of beacon technology along with information on how continuous tracking as a component of cleaning inspection software can improve service delivery on your contracts.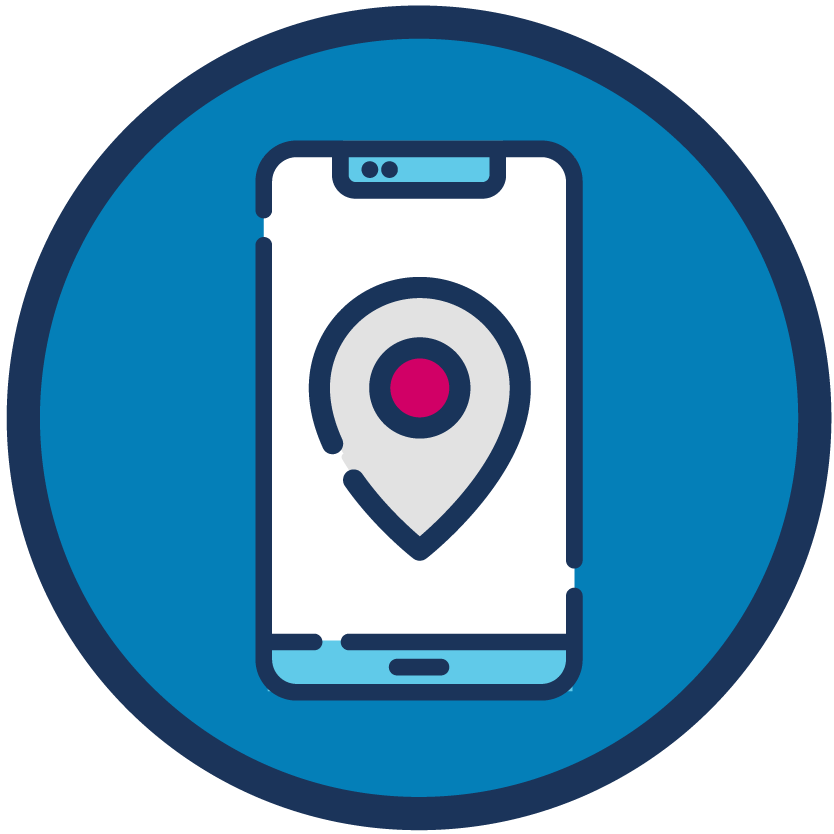 Indoor Location Technologies Compared
eBook
Location tracking technologies help prove the exact location of your cleaners and how often they service locations. The type of technology used depends on your site and customer needs.
Check Out the Features of Cleaning Inspection Software
Sound great? Request a demo to learn more.