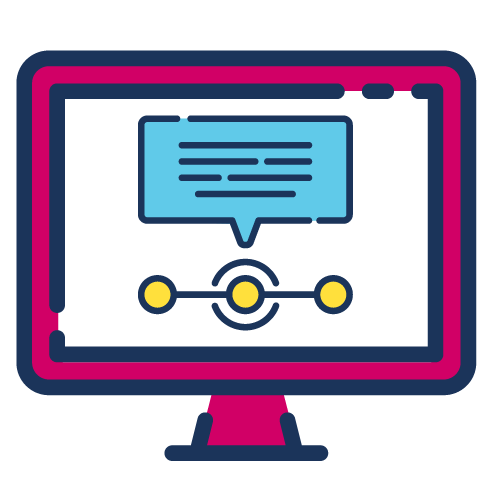 Six Challenges to 
Software Implementation and 
How to Avoid Them
an eBook from TEAM Software
With a solid project plan and realistic goals, even the most complex implementation can realize success and return on investment in a reasonable amount of time. 
Just because you've decided for a new solution, doesn't mean that it's guaranteed to deliver results on day one. If you go into implementation without realistic expectations and buy-in from key stakeholders, you're setting yourself up for potential failure. Knowing the common challenges implementation projects present before you start can help your company avoid them. 
Read about six common challenges to software implementation and how to avoid them in our Implementation eBook by filling out the form below.