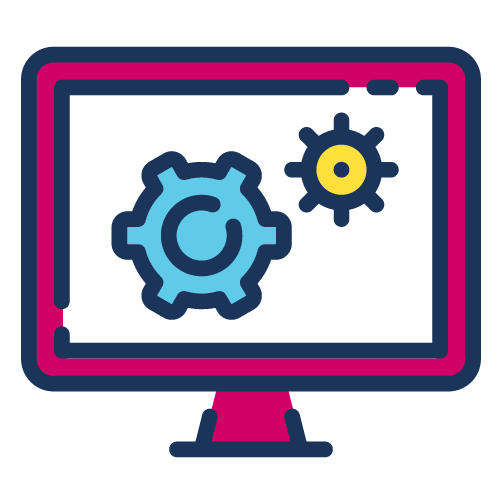 Is Enterprise Resource Planning (ERP) Software Right For Your Business?
an eBook from TEAM Software
As a security or cleaning contractor, you're probably familiar with challenges in your industry like fierce competition, thin profit margins, high labor costs and distributed workforces. But with an integrated, holistic software made specifically for your industry, you can keep your business on track. 
Fill out the form below to access the eBook.