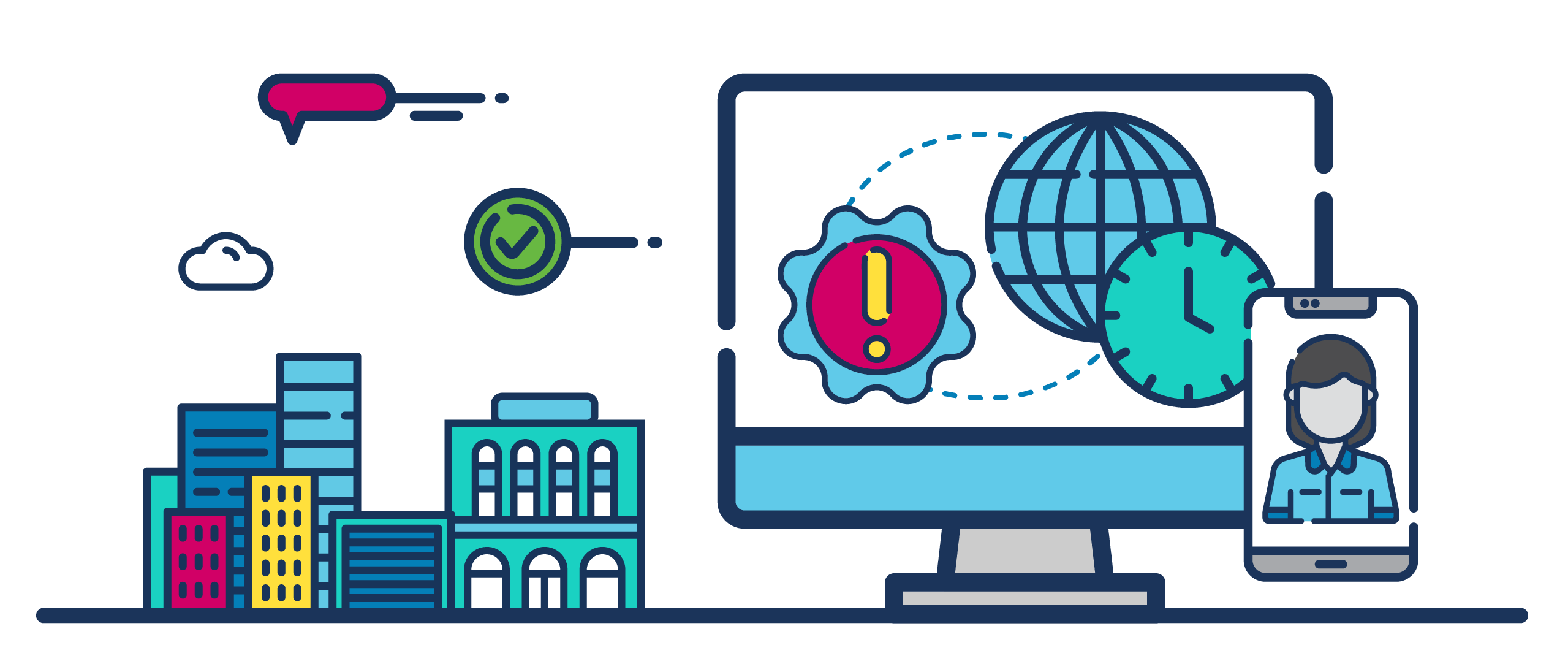 Custom-built technology for cleaning and facilities management companies.

 
In high-turnover industries where competition is fierce, quality standards are high and profit margins are driven lower by high wages and costs, you need technology that addresses your industry's specific challenges.
As leader in the cleaning or facilities management industry, you know how important it is to engage effectively with front line staff, be able to shift your resources to where they are needed most and stay ahead of safety and compliance requirements in an ever-evolving world. 
Integrated software solutions, specifically solutions that join together mobile technologies and dispersed workforce management needs with your back-office data like payroll and contract management, can help your business address the challenges of your industries head-on, leading to efficiencies and growth. 
Want to learn more? 

Fill out the form below.